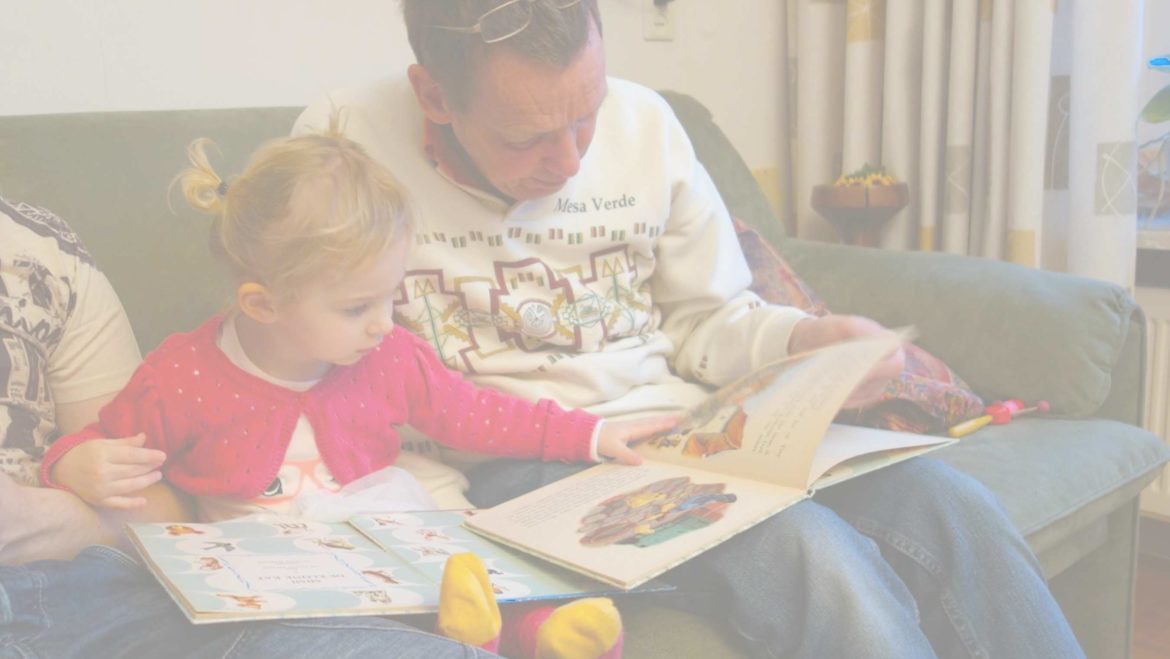 Help children relive their adventures! Custom storybooks are a memorable way to help children remember life highlights.
Personalized children's storybooks have really grown in recent years as developments in printing has made them easier and cheaper to produce – and Great Favors offers beautiful storybooks at very reasonable prices. Done well, these books can be a great keepsake present. A personalized book text remains considerably more expensive than a standard one, and some companies out there are disappointing in their quality and design aesthetic.
Our books are worth the extra pennies and their feel is professional. So what are some of these personalized books that children will actually want to read and keep for years? Check out some of our favorites below.
Little One, Little One, What Do You See?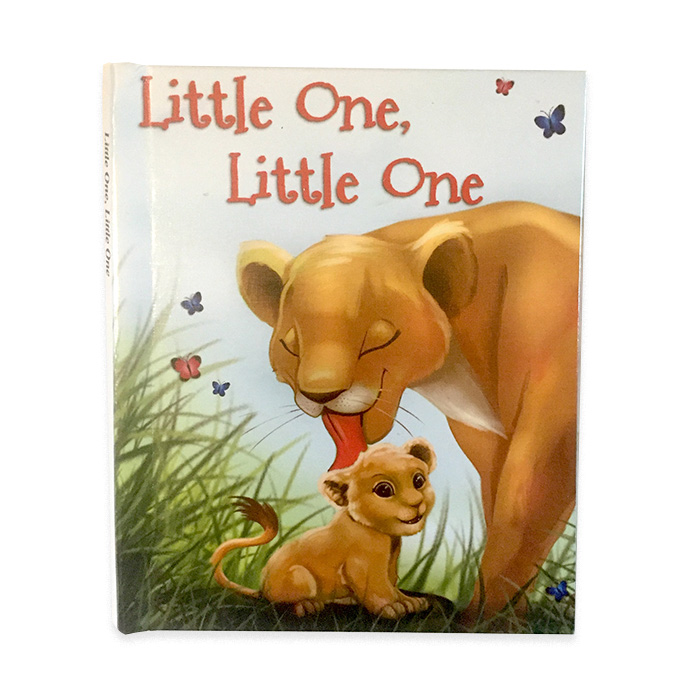 Baby's Book