Personalized Candy Bars & Wrappers
Our custom-wrapped candies are just right for any occasion. Choose from the finest Belgian Milk Chocolate to Hershey's or Nestle Crunch bars.
Categories: Baby Shower Favors, Birthdays, Bridal Shower Favors, Corporate Parties & Events, Custom Printing, Holiday Parties, Popular Products, Receptions, Reunions, Tea Party Favors, Theme Parties
Tag: featured
Ordering is easy!
– Just request an on-line sample below
– We'll send you an on-line sample.
– If you like what you see, just order then via Visa, MasterCard, Discover, or check.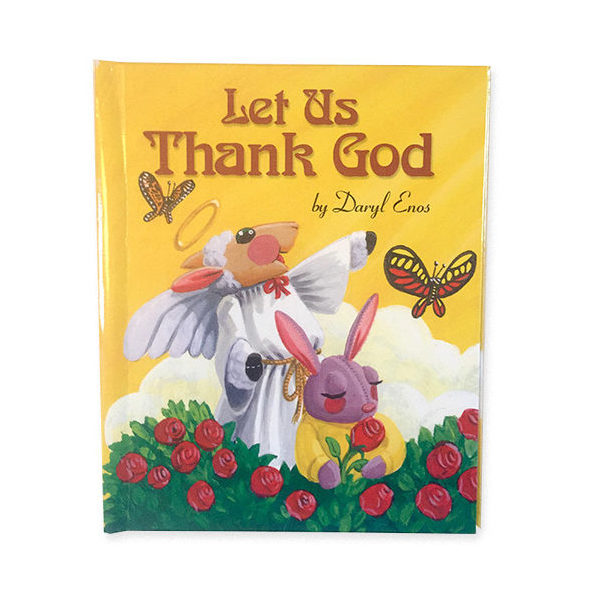 Quickview
Holiday Parties, Personalized Storybooks
An inspiration that gives your child examples of things we should be thankful for! Presented by Gabriel, he teaches many of the reasons why we give thanks to God. God has given us all the joys we are able to experience through our five senses. Each page of this inspirational book talks about something for us to pray about, and then offers the prayers. Even the family pet gets a mention. The final page has a wonderfully written 21 line prayer that your child can recite each day!
$

19.95